Parenting is the most important work, but probably the most difficult job we will ever face. Your kids are too precious to take your time in getting the help you need. You need real answers right now.
You have heard so many times, "Kids don't come with owner manuals." That is ridiculous! The best parenting manual is the Holy Scriptures. Kristin will teach you how to glean custom parenting guidance from the scriptures in this course. You will also be referred to talks and presentations that teach true parenting success. In addition, you will hear from Kristin's own mistakes and successes while raising her 5 children with her husband and with faith in Jesus Christ. 
You will be glad throughout the coursework because, if you remain open and teachable, you will: 
Feel more love from the Lord, which will result in having more love to give to your family.
Be reassured in your abilities as an extraordinary parent during difficult times, which will result in a calm confidence in your parenting. 
Know how to pray and get answers from our loving Heavenly Father, which will result in custom guidance in your life on a daily basis.
When you parent with faith, your kids will be launching from a firm foundation each day, they will be MORE resilient, MORE capable, and MORE prepared to change the world.
Don't let another day go by without getting the help you need to achieve a happier family. Enroll in "Parenting With Faith." You and your family will be forever grateful.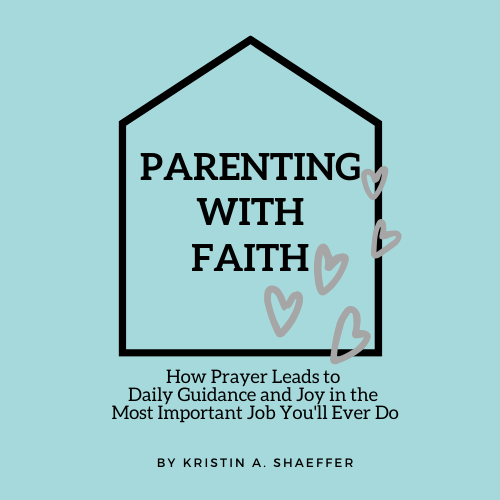 This 4 unit course includes:


-video lectures
-written lectures
-homework (readings, third party instructional videos, and journaling)
-quizes
-email correspondence with the instructor, Kristin Shaeffer
This course is self paced, but is designed to take 5 weeks to finish.
Course Curriculum
Available in days

days after you enroll

Parenting With Faith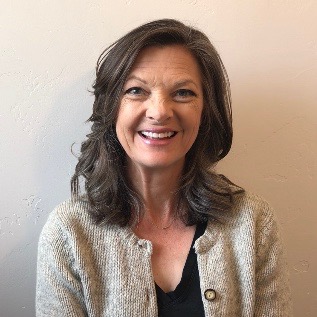 Hi, I'm Kristin!
Kristin A. Shaeffer is an expert teacher. She exemplifies faith in all she does especially in her parenting.
Kristin lives in greater Salt Lake City, Utah. She and her husband, Duncan, raised 5 kids, who are very different from each other. (The youngest is a teenager.) Each are successfully pursuing their individual academic, family, and professional goals.
Kristin grew up in Mesa, Arizona as the oldest of eleven children. She has a degree in elementary education from Brigham Young University. Along with teaching online courses, she is founder of LifeOfARealMom.com and juggles community, church, and family projects. Her favorite activity with her husband and children is camping. 
She describes herself as, "A great mom who makes mistakes, avoids cleaning, and can't get-it-all-done. LIKE YOU, I am extraordinarily blessed with a great family, and opportunities to make a positive difference in this world – one day at a time."
COMING SOON!
One-on-one parent and family coaching with Kristin!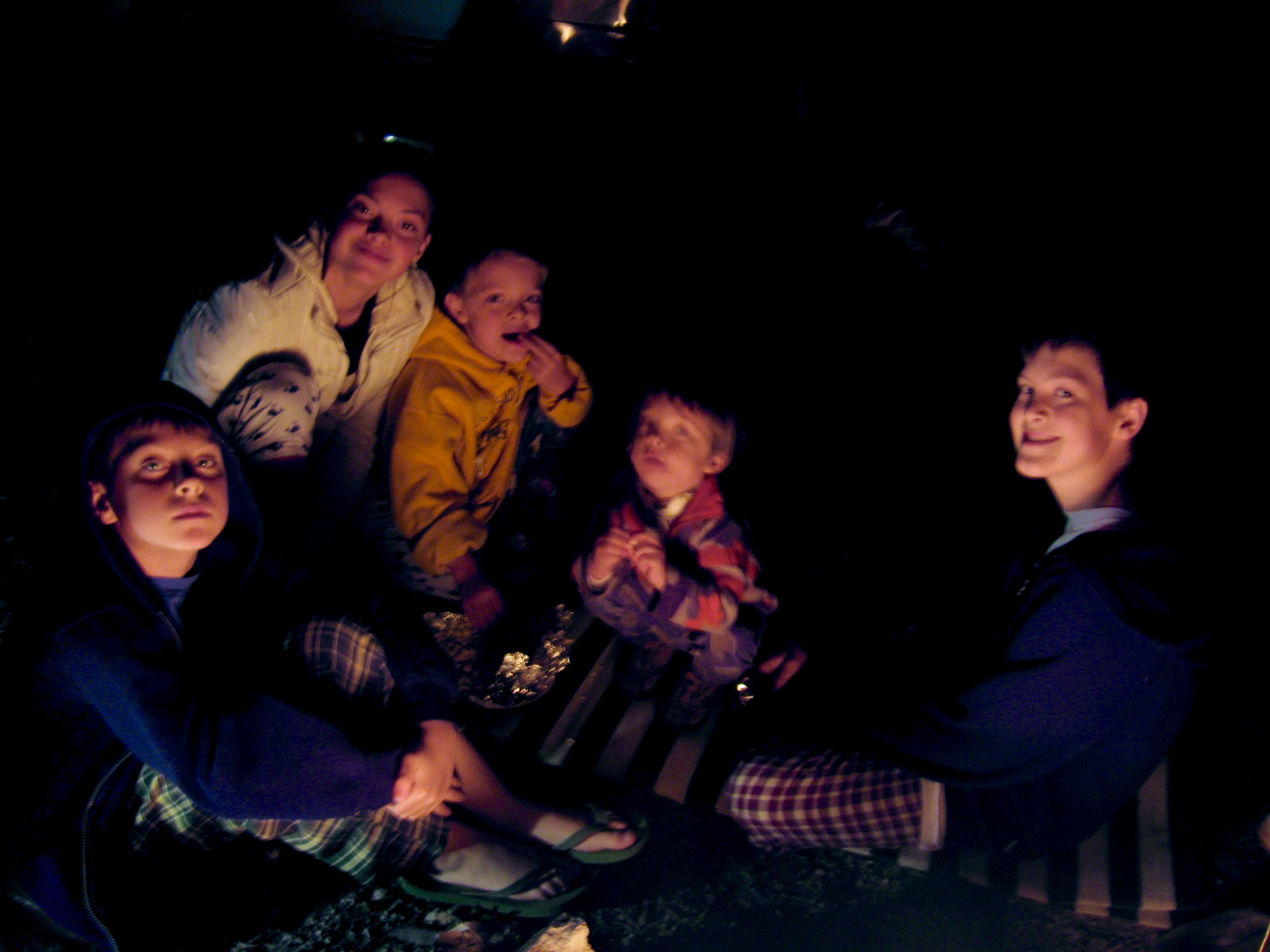 Camping is the best!
Aside from camping and eating, praying and reading the scriptures together as a family is the best thing we have done for our family. Let me teach you why, what, when, and how. My parenting can't be separated from my faith.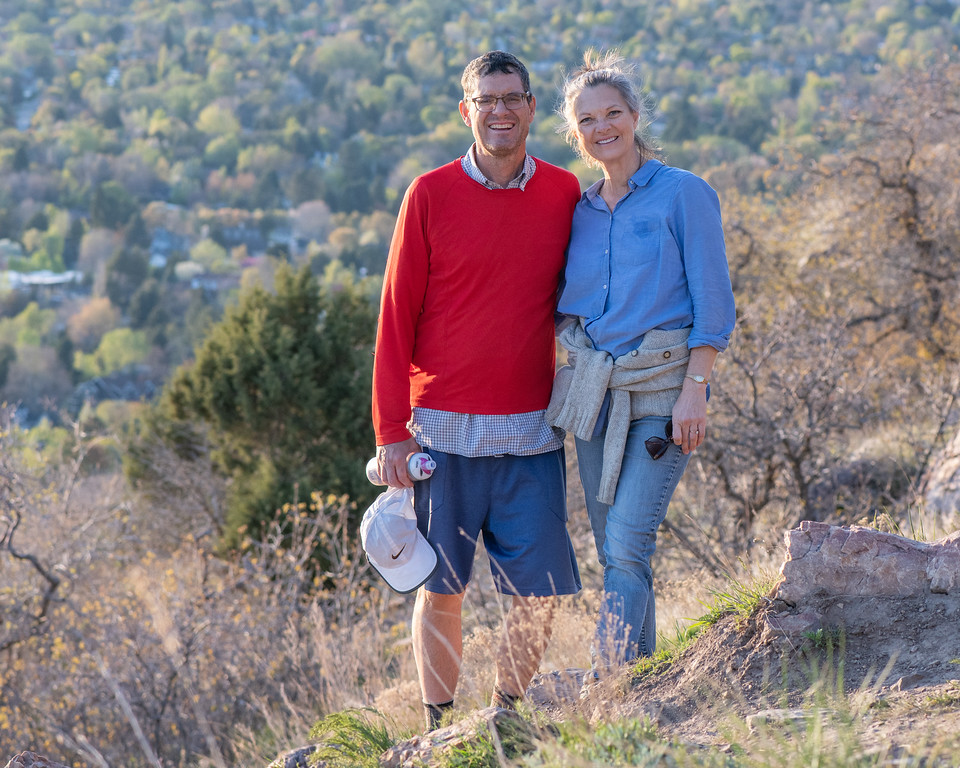 Marriage is Fulfilling Work
Like parenting, my marriage has been strengthened through prayer, study, and diligence. Thank goodness for the grace of Jesus Christ which has healed and bound Duncan and I together.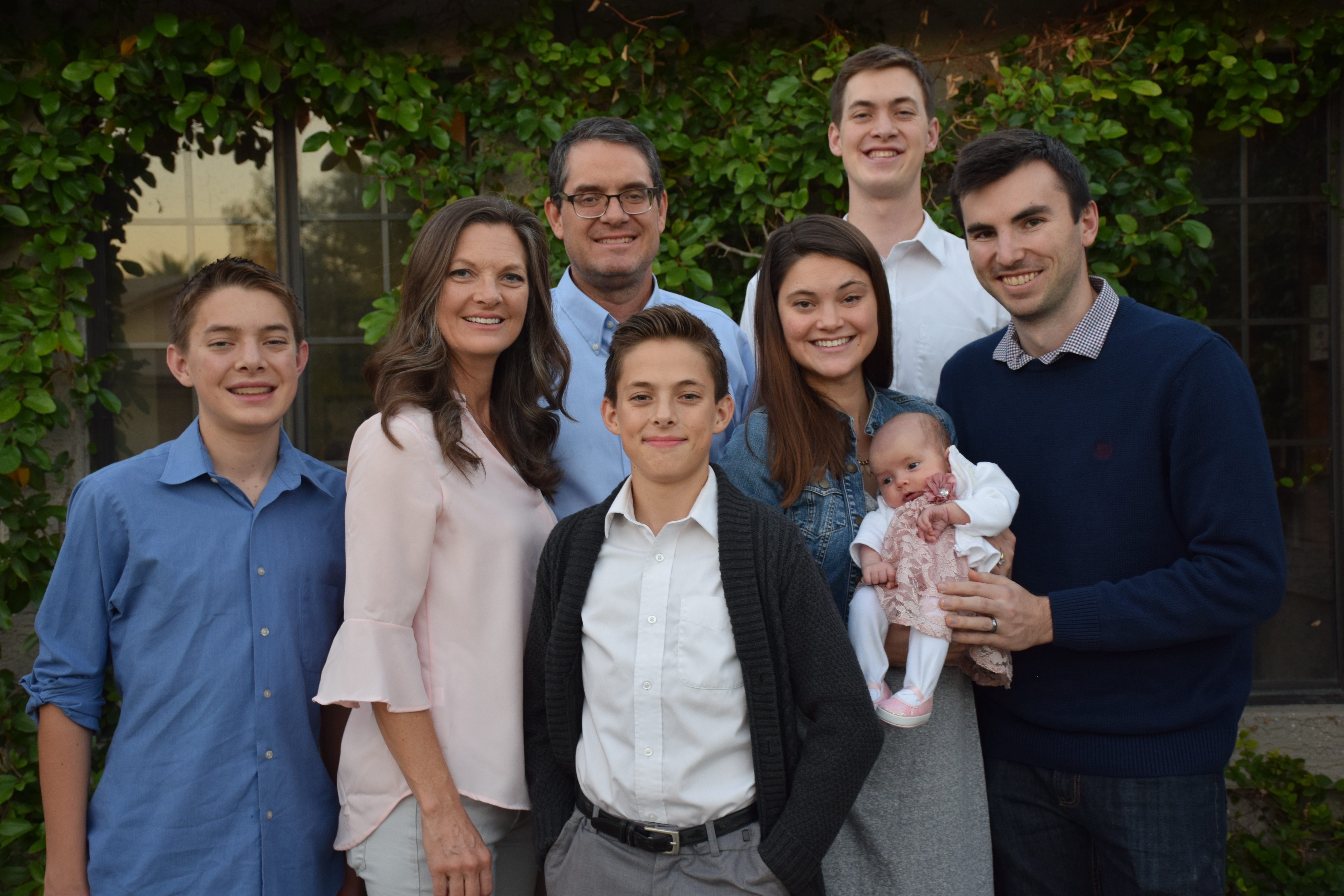 Being a successful parent doesn't mean you are perfect.
Looking back, my favorite time was when the kids were little, but there are challenges and rewards when kids are big too. Because every parent makes mistakes, we especially need faith in Jesus Christ. It is never too late to develop faith in Him. Of course, watching my daughter and son-in-law parent with faith in our Savior is particularly wonderful. I want the same for your family.
Does any of this sound familiar?
You're new to parenting, and you're looking for help (and guidance on how to do it).
You have read every parenting book and tried every bit of advice, but your family is still struggling.
You know you are a good parent, but you want to make sure you do the best you possible can because your kids deserve THE BEST.
You love your kids, but something seems to be missing.
Heavenly Father loves you and
is anxious to help your family.
I will teach you how to build and use your faith to receive individual guidance from Heavenly Father.
With personal guidance from the Lord you can:
Have more control of your emotions.
Be more confident.
Feel God's love for you.
Feel more love for your family.
Receive answers to your prayers.
Know how to help your children (no matter the age) in unique situations.
Understand What God wants for your family.